Founded in 1996, Dcosmo has a team of IT professionals who are enthusiastic about DESIGN & CONCEPT. Our group of people includes designers, programmers and technical support. Our Areas of Expertise include Web & Apps Design, Web Program, Web Maintenance, Search Engines Promotion (SEO/SEM) and eCommerce design and development.

We are 100% committed to our customers' satisfaction. Our customers' success is our success. As devoted and tireless consultants, we are dedicated to meeting your schedule and delivering results that exceed your expectations. We do whatever it takes to ensure our customers are always 100% satisfied.

Dcosmo is an established company with a proven track record of delivering successful and stable solutions to its customers. Our extensive experience allows our technical to accurately and effectively build up our own server system, which resides in Singapore and Hong Kong.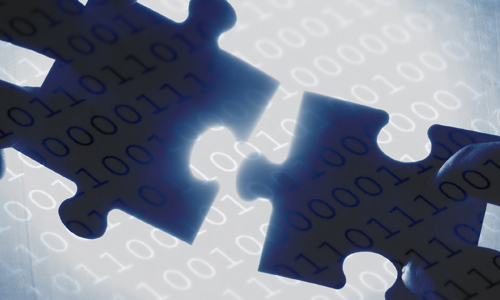 Professional Apps and Website Design and Development
Database Design, Development, Testing, Implementation and Web Mainteniance
Search Engines (Facebook, Googles, Bing etc. ) Marketing and Web Hosting